Independence AND Productivity
Dear Jim,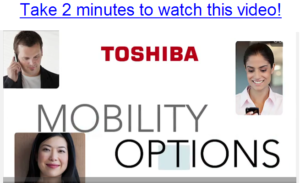 Are you running at high speed but still need to be in touch? 
You can stay connected and productive wherever you are.
Mobility means independence.
Productivity means money.
Become independent & productive!
Best Fireworks Ever
The 4th of July was huge at our house.
11 kids in the family and Mom would put a dime in a jar every month for each of us.
We'd have $1.20, of our own, to spend at the Matteson Independence Day Carnival!
To top off that great day we would all walk to Central Park for the fireworks.
When I was 8, I was sick and had to stay home. I can still see my 9 year old brother making fun of me as everyone else left for Central Park.
As the sun was going down, my dad took me by the hand and we went outside.
He had the ladder set up against the roof.
So, wearing my PJ's, wrapped in a blanket, leaning against my dad… we watched the best ever fireworks.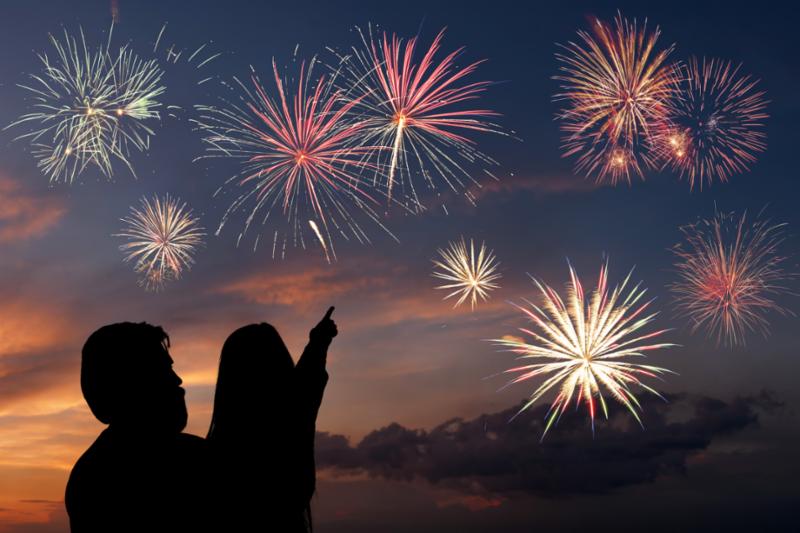 CLICK HERE for where to watch fireworks in the San Diego area
Thanks for your time and interest!
Contact me anytime,
Jim
Jim Beard
Technology Consultant
(858) 860-7006
jbeard@cwsdn.com