We know that this is a weekend to remember those lives lost while serving our country and we also know it's a time to gather around loved ones too. So here is a list of a few events happening in San Diego over Memorial Day Weekend that give you the opportunity to do one or both. This list is provided by the
San Diego Convention Visitors Bureau
.
We would also like to highlight a program called OPERATION CONNECT, a program led by the North San Diego Business Chamber (NSDBC). It is committed to:
Mentoring our veterans
Providing transitional training into the civilian workforce
Helping them network with free membership to NSDBC.
At Commworld, we are always grateful for the
service men and women, as well as their families.
Thank you.
---
Office Move
Yes, we have moved our offices and are excited about the new space. Here are just a few pictures we wanted to share. Please take note of the new address:
4455 Murphy Canyon Road, Suite 100, San Diego 92123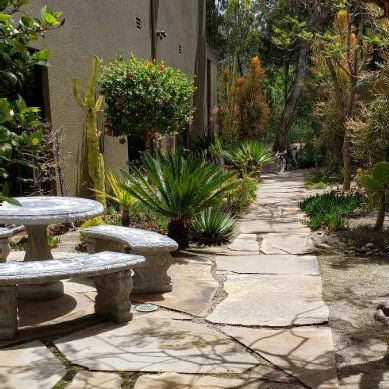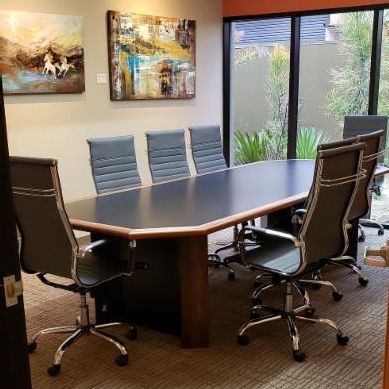 Telecom Headlines
Mitel, Avaya Could Come Together In Deal Valued At Over $2 Billion
Mitel reportedly is interested in buying fellow UC provider Avaya in an all-stock merger valued at between $2.2 billion and $2.4 billion that could help the two companies battle cloud-based competitors like Cisco and Microsoft. More…
Vonage Debuts First Integration Since NewVoiceMedia Acquisition
Vonage on Wednesday rolled out its first integrated Vonage Business Cloud and NewVoiceMedia offering, which follows Vonage's acquisition of NewVoiceMedia for $350 million last September. More…
Mitel Discontinues Toshiba Phone Product Line
For our existing Toshiba customers, please don't forget that you have until October 2019 to purchase licenses and hardware for your existing Toshiba systems.
Please contact us at (858) 549-5000 discuss your options.