Trade up with Commworld
Commworld is a full service telecommunications company located in San Diego, California that works with a variety of reliable phone systems adapted to meet the needs of your company. From VoIP systems to smart phone compatibility and structured cabling, we address all your telecommunications needs.
Learn More
Commworld has been in business in north San Diego for over 20 years. We are committed to providing you with the highest quality service, and we have a proven track record of satisfied customers. We are committed to providing a low cost of ownership migration strategy, eco-conscious products, and a wide array of unified communications applications. Whether you need a pure IP, converged IP, cloud-based IP telephone solution, Commworld can meet your communication needs.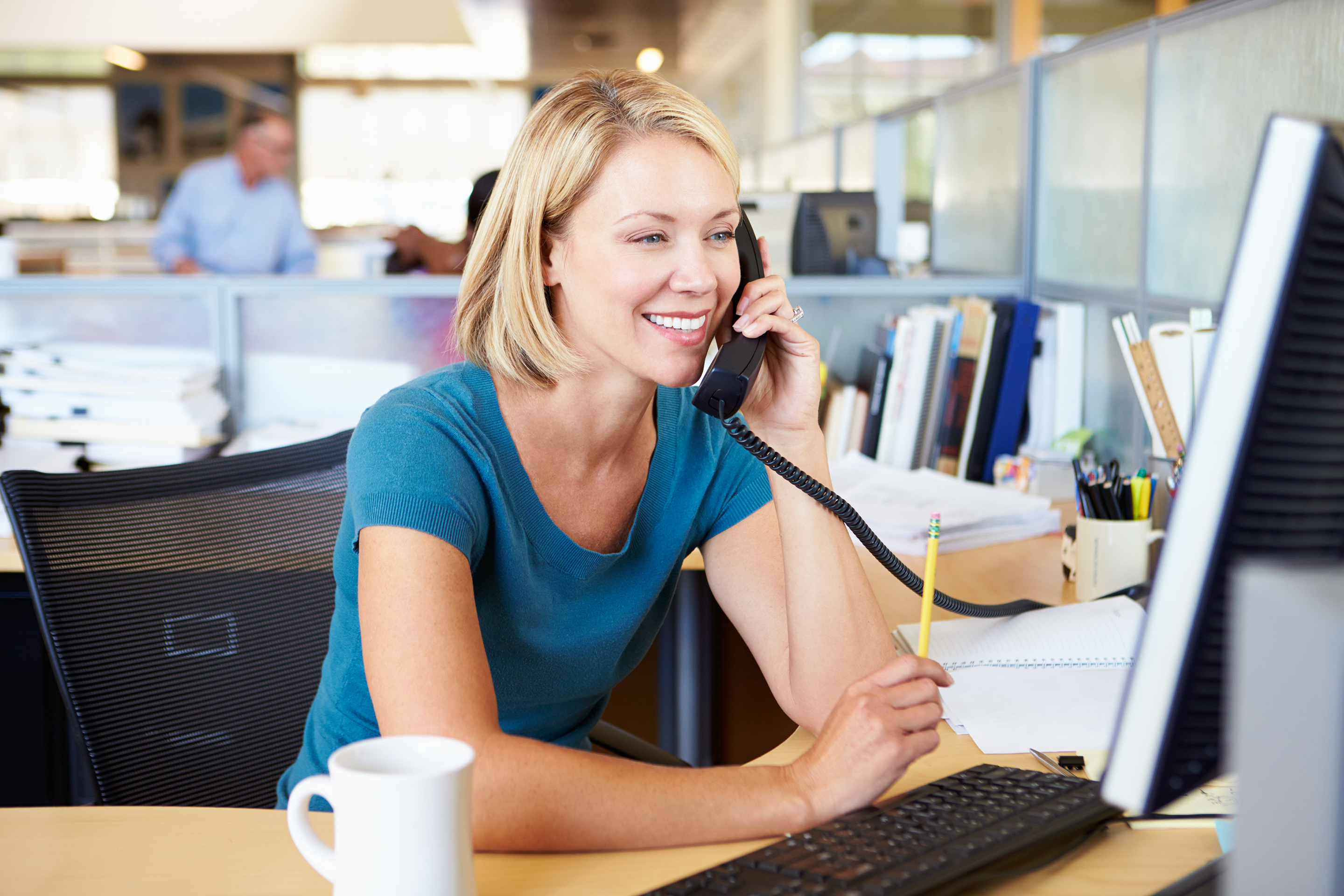 Answer a few simple questions about your phone preferences and number of users and we'll tailor a proposal that we think best fits your needs. Click below to get started.
Every month we send out the latest developments in the communications world. Sign up to get the latest updates sent to your inbox.
testimonials
What our happy customers say
Thank you Rosemary. Also, I wanted to pass along that we were so very pleased with Ben's work during our remodel. He was responsive and flexible in terms of our changing needs-a credit to the company as well. In addition, Ben was very professional (yet kept his sense of humor) and made good suggestions during what was a pretty chaotic time here at EL&A. We were very, very pleased with his work! Carolyn Reily
I have been meaning to thank you, Jack, and Mark for handling the cabling and phone system transfer from Washington Street down to our new location. We were extremely pleased with the smooth transition. Things worked out very well with the new server room and easy access to our patch panels​ Bob Haley
Mark is my new hero. He was able to restore service so give him a gold star from me please. Thank you again for your great service. Jim Flood
Are you an existing customer currently using Toshiba products?
Toshiba has decided to discontinue its line of phone products.>