We offer a range of advanced business phone equipment. Whether you are a small and medium sized business or one that takes in a large quantity of calls such as a call center, we are committed to finding the right solution for you.
Because there are so many options for hosted solutions, it can be a complicated decision to make. We can help. Below, find the most common solutions we sell with some key points to consider. Every business is unique and has different needs. Whatever your needs are, we can help you navigate through to the right solution for your organization.
8×8 is an easy to use solution and comes in various tier levels so you pay the price you want for the features you need. 8×8 offers free international calling to multiple countries.
Ooma is a good basic solution for users who need a low commitment solution because they offer month-to-month pricing. Features include a desktop app, paging interface, and video conferencing.
RingCentral is a robust solution. Call queues are a good option for an automatic call distribution (ACD) alternative and they offer good video conferencing.
Vonage offers a good entry level price and customer service is easy to work with. Vonage also offers call center solutions with good reporting.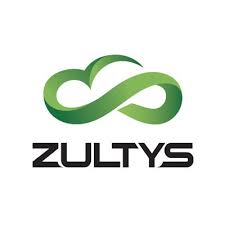 A more traditional phone system with lots of options for programming ringing, call groups, and call attached data (CAD) for tracking and reporting.