Our Story
Commworld of San Diego-North began as part of the Commworld franchise in 1989. Each franchise was individually owned and operated but the parent company disbanded in the year 2000. At that time, Commworld of San Diego-North had grown as a business and had the pleasure of supporting wonderful customers, and was considered a reliable partner to many businesses in the area. Because we were committed to our customers from day one, we continued business as usual as a separate entity. We still serve and support some of those customers from the early days of Commworld!
Technology has evolved, become more prevalent and mandatory, and has been modernized beyond what we could have imagined back in the early days. We stay trained and up to speed on new products and technologies so we can provide you with the most up-to-date options to support your business. Our dedication to providing customers reliable, easy-to-use applications has remained the same throughout the years.
"We take pride in seeing our customers manage and grow their business with the help of the proper solutions we've implemented."
Why We Do What We Do
We solve one of the biggest technical challenges facing businesses today: a seamless telecommunications solution that adapts to your needs. As your trusted partner, we offer full-service telecommunications services, cabling, and surveillance systems no matter what you're your business is.
We're committed to being a resource that businesses can trust and rely on throughout the process of researching, choosing, implementing, servicing, and adapting or expanding a telecommunications system.
"If you want to know who Commworld is, you need to meet and know Rosemary Reed – that's who Commworld is."
About Rosemary
Rarely do you hear of people staying with one company for 20+ years but that's my story. I started with Commworld as a customer service representative and trainer when I was in college.
As the years progressed, I was able to take on new challenges and consistently increase my knowledge through firsthand experiences coupled with undergraduate and graduate studies. I never felt the need to leave Commworld, and it paid off — today I am the CEO and proud to say I've successfully led this organization and our clients through ever-changing technology and economic conditions.
We treat our customers well and, as such, have built a trust that is not always common with technology partners. In fact, we have customers that have been with us since I started with the company. This is largely due to how we approach our customer relationships. For us, it's not about the short-term profit gain. We work to cultivate a customer partnership that grows and evolves over time.
As a female business leader and CEO in a male-dominated industry, I'm very mindful of the responsibility and visibility that carries. I am committed to being active in several networking organizations within the industry and San Diego business community. One of my passions is supporting other women business leaders because I would not be where I am today had I not had the privilege of having mentors in my life. I find ways to give back in any way I can.
Consultative Approach
We're your partner. We want you to succeed.
We know each business is unique and deserves a personalized experience. What may work for one business with a similar size and capacity, may not necessarily work for another. Every company has its own set of business needs, goals, and cultural dynamic that need to be taken into consideration when planning a telecommunications system.
Proudly Serving the Following Businesses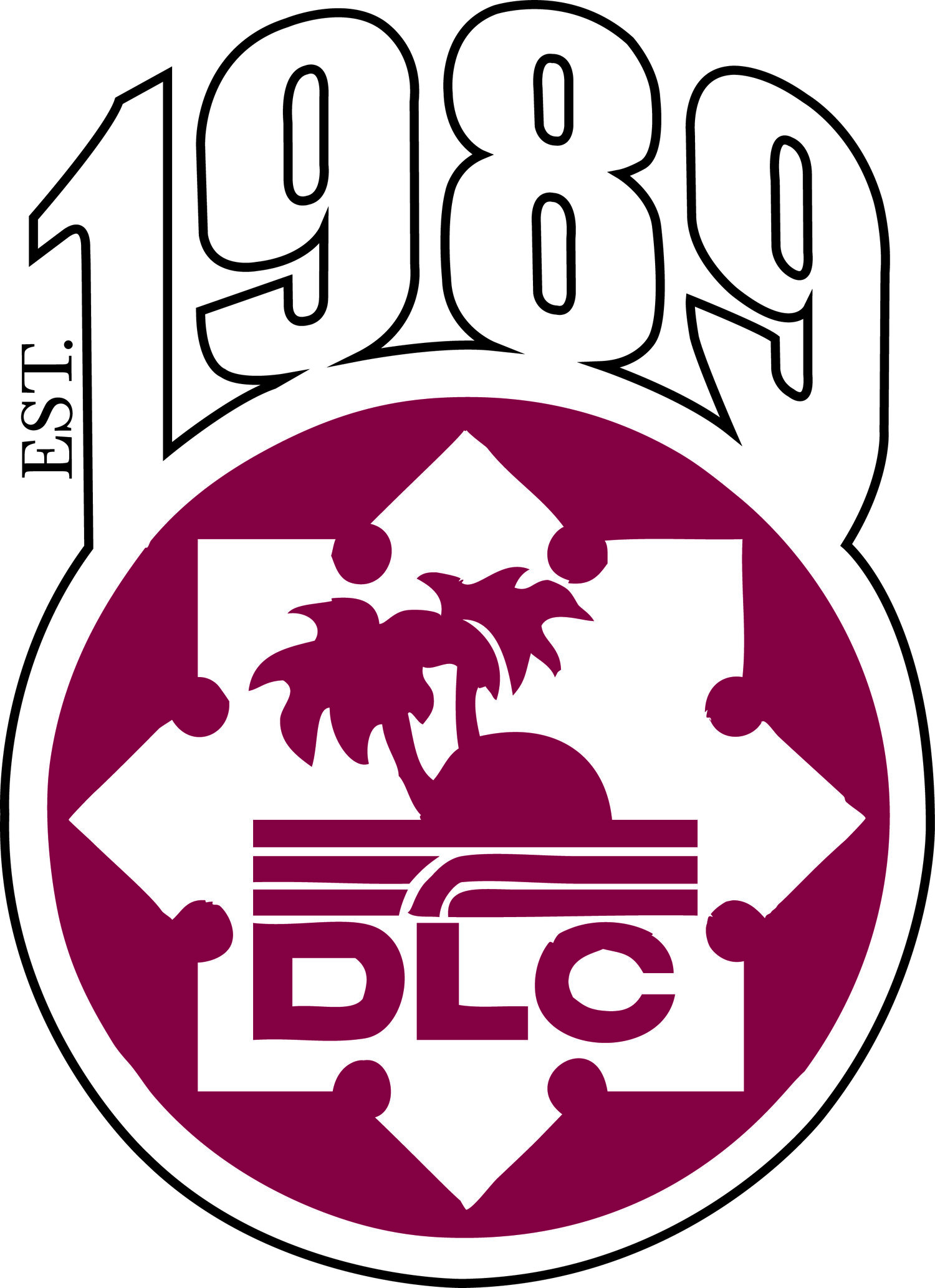 Reliability
We have a demonstrated history of performance, earning our customer's trust and consistently exceeding their expectations
Responsiveness
We pride ourselves on our quick response times to solve any issue that arises
Partnership
We work together for your best interests, we're in it for the long haul
Expertise
30+ years of expert skill and knowledge so you can focus on what you do best
Flexibility
We've been around the block, so we know how to mitigate potential problems and can adapt quickly to overcome any issues
Community
San Diego is our home; we care for and serve the people in this region and strive to make this a friendly place to run a business
No Need to Worry About the Future
After we implement your solution, we're not going anywhere. We are committed to the long term. We've been in business in San Diego for over 30 years and we will continue to be here, no matter what shape the economy is in. Having served thousands of satisfied customers, we will be here for you.
Ready to Get Started?
We start with a no pressure phone call to learn about your unique situation and answer any questions you might have. From there we can provide a customized quote based on your specific needs.
Use our "Find your Right System" tool and you'll immediately be able to download an overview of your options based on your unique situation. When you're ready, we'll be here to discuss next steps.