The Advantages of Commworld:
Top Quality Service
CommWorld is committed to providing you with the highest quality service. Our goal is to establish a long term working relationship in which you can rely on us to meet all your telecommunications needs. We realize that we prosper by keeping our customers happy, year after year.
Excellent Reputation
CommWorld has a proven track record and we will be here in the future to take care of your needs. We have over a thousand satisfied customers, including many that have been with us for fifteen years or more. We concentrate on customer satisfaction and customer retention.
Locally Owned & Operated
CommWorld has been in business in San Diego for over 20 years. Unlike branch offices with their high turnover of managers, we are committed to the long term. Branch offices seem to suddenly appear when times are good and suddenly disappear when business slows down. We have been here, and will continue to be here, during all the ups and downs of the economy.
Toshiba Specialists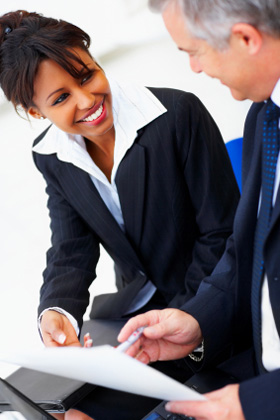 We strongly believe that Toshiba makes the best telecommunications equipment and that a vendor cannot be an expert in several different products at the same time. Specializing in Toshiba allows us to be experts on the equipment we provide and to offer much better service to our customers. CommWorld technicians have been trained and certified by Toshiba. we are experts on Toshiba products and we have 24-hour access to Toshiba's technical support as an Authorized Dealer.
Full Service
We are a full service telecommunications company. We can provide phone systems, voice mail systems, Voice Over IP solutions, hosted IP solutions, Automatic Call Distribution for call centers, Outlook integration, Smart Phone integration, call recording, voice mail and email integration, call accounting systems, voice and data cabling, fiber connections, and all other related services and equipment. Our service department is available 24 hours a day.
Large Inventory of Spare Parts
Locally we stock a large inventory of spare parts. Additionally Toshiba's nearby warehouse maintains a huge inventory. This allows us to meet your needs without forcing you to wait for important equipment.