Phone Accessories In San Diego
The use of telecommunication accessories make your making and taking calls easier. All of us want to do multiple things at the same time. Why hold a phone instrument in your hand? This becomes important if you have to attend to a large number of calls every day. That is just one part.
At Commworld we offer a large number of telecommunication accessories to our customers in San Diego. From convenient headsets to applications that make your life easier, these phone and phone system accessories will enhance your productivity multi-fold.
Premier USB 1200
Provide customers with more information about your products and services with a customized Message-On-Hold Production. Telecommunication accessories like Premiere USB 1200 comes with four generic on-hold music/message selections. In addition to the generic messages, we can refer you to a production company who can design a custom Message On Hold advertising for your business.
Jabra® Headsets
Improve the productivity of your employees by reducing neck strain with corded headsets, one of the best telecommunication accessories, or increase the efficiency of your office by allowing freedom of movement with cordless headsets. We recommend Jabra® for the best selection of corded and cordless headsets. Click on an image below to get more details.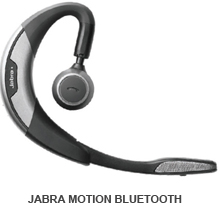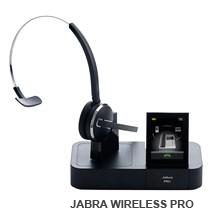 Call us today to get details on these and other telecommunication accessories that we can integrate into your VoIP/IP Phone system.