Small Business Phone Systems in San Diego
Large companies always adopt new technologies fairly quickly. They have internal technical teams, and it makes more sense for the new technology to be absorbed for a large company. They have both the need and the investment capabilities to adopt new technologies to maintain their market lead.
VoIP/IP based systems are ideal small business phone systems. VoIP offers genuine advantages to SMBs in two ways – One; there is a tremendous cost saving, and two; SMBs can actually improve their customer service – a strong point in a competitive market.
This is explained in this infographic. Please feel free to use this infographic for explaining small business phone systems advantages to your colleagues and friends.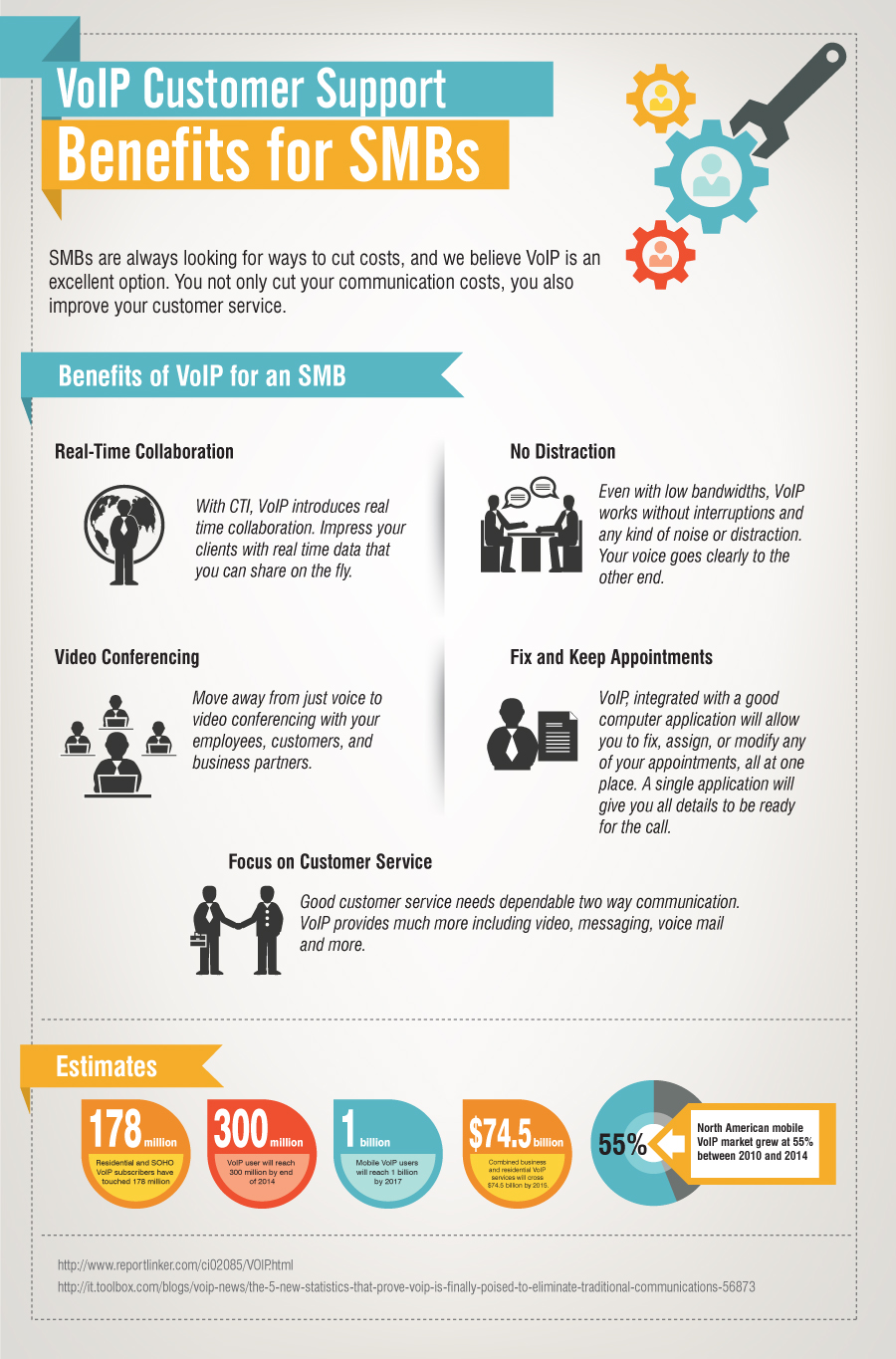 <strong>Embed Code To Share This Infographic:</strong><!-- [et_pb_line_break_holder] --><code><!-- [et_pb_line_break_holder] --><textarea style="margin: 2px; width: 700px; height: 68px;"><img src="https://www.cwsdn.com/wp-content/uploads/2016/03/VoIP-Customer-Support.jpg" alt="VoIP-Customer-Support" title="VoIP Customer Support" width="540" /><br/><br /><br /><br /><br /><br /><br /><br /><br /><br /><br /><br />VoIP Customer Support – Benefits for SMBs - An infographic by the team at <a href="http://cwsdn.com/voip-customer-support-benefits-smbs/">CommWorld</a></textarea></code>