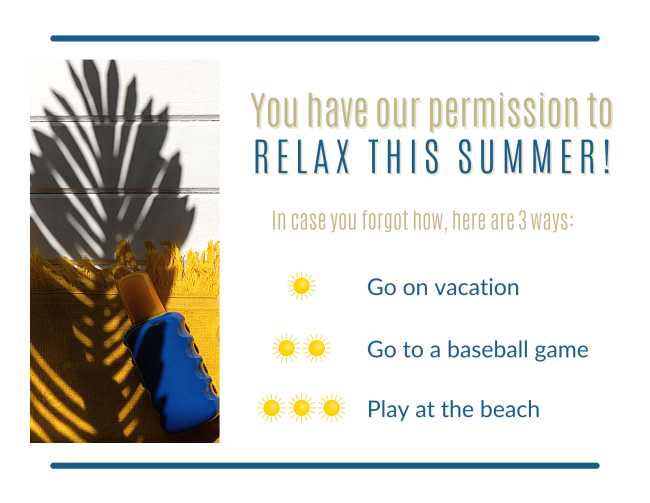 3 Tips to keep you and your servers cool this summer…
FOR YOU
Spritz yourself – that's right carry a small spray bottle filled with water or one of those portable small cooling fans that give off water mist. It's a quick and easy way to cool off when you need to.
Keep yourself in the dark – okay maybe not fully dark, but in the shade if your outdoors and if your indoors, consider dimming lights and blocking sun by closing curtains. This will keep things much cooler inside.
Get some fans – we're not talking 'followers' but that would be cool too. We're talking ceiling fans. They are an investment but they do cool down a room faster and even let you keep the a/c at a warmer temperature.
FOR YOUR SERVER
Keep things flowing – we know that keeping your server room at a cool temperature is a given but it's easy to forget to PLAN FOR THE AIRFLOW. Do you have the proper set up such as vents under floor panels, pressurized air flow, etc.?
Keep things hot and cold – we don't mean the attitude but the server room. In other words, consider staging hot and cold aisles to keep temperatures evenly distributed.
Seal it – that's right, keep it sealed off from other parts of the building especially if you cannot control temperatures. This means keeping doors shut at all times, limiting server rooms to server and network equipment, make sure there are no missing ceiling tiles and fill in any air gaps.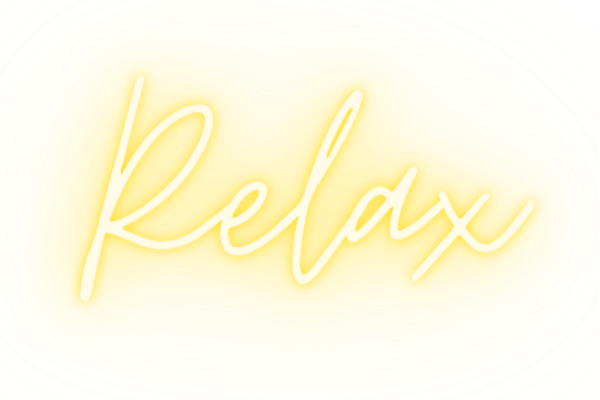 Please note that our office will be closed Monday, July 5th in observance of the 4th of July holiday.
Our city is re-opening and summer is in full swing to include some in-person graduations and celebrations. We here at Commworld San Diego North want nothing more than to wish you a safe, fun and amazing summer! We'll be here when you need us but for now…it's ok to finally RELAX!