CommWorld offers a variety of service options. We offer
Full-Service Maintenance Contracts
as well as
Emergency, Priority, and Standard Service
on a per-call basis. We are available 24 hours a day, 7 days a week. We serve all of San Diego County for all your business phone maintenance & repair needs.
Call us today:
(858) 549-5000
Our business phone maintenance and repair services include: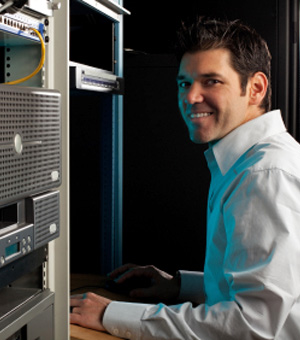 Onsite IP phone repair & service
Remote maintenance
Repair or replace defective equipment
Update voice mail directory
Reset voice mail security codes or mailboxes
E-mail/phone support
One hour service call for adds/moves/changes
Update system software and firmware
Test batteries in battery back-up
Update holiday schedule
Onsite training as needed
Update telephone keystrip labels
Phone bill analysis
Technology review
Knowledgeable And Trained Technicians
Our technicians have extensive experience on Toshiba business and office phone products. We also carry a large set of genuine spare parts and can have your business phones humming again any time of the day. Our technicians are trained constantly on the hardware and software of Toshiba phone systems. We also undertake enhancement of service as part of our business phone maintenance and repair services.
Of course, if your communication infrastructure is at fault, we can repair it immediately. We have been installing voice and data cabling for 1000s of our clients in San Diego.
Call (858) 549-5000 today to experience the impeccable service that has given us a reputation as the best business phone maintenance and repair company in San Diego.